We are people helping people
We pride ourselves on the excellence of our team. We are consumer finance experts with a passion for helping others.
Board of Directors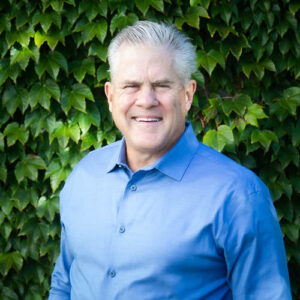 Chief Executive Officer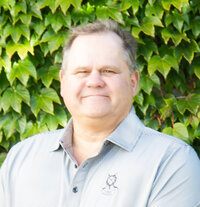 President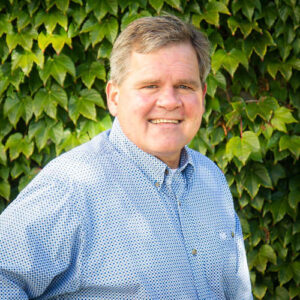 Vice-President, Director of Business Development
Regional Sales Managers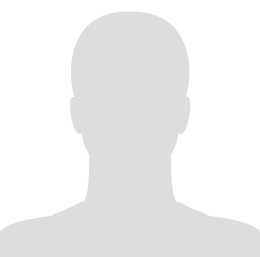 Regional Sales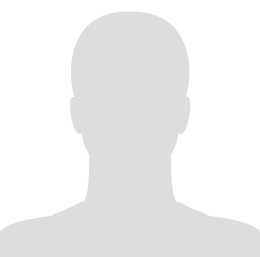 Regional Sales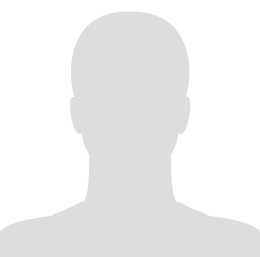 Regional Sales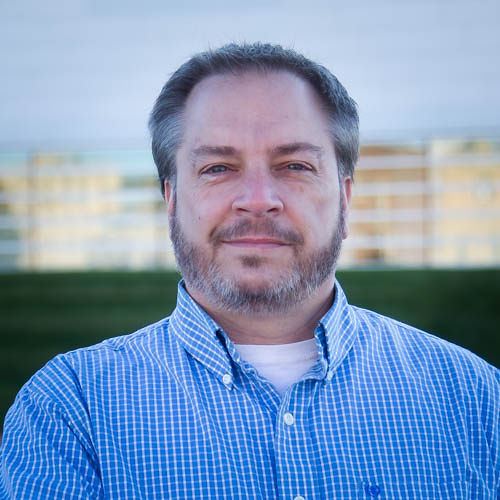 Thomas Lassa
Credit Acquisitions Manager
Thomas has decades of experience in underwriting and credit management. He spent ten years at Chase Bank in underwriting and worked for years at CNH Industrial (Case & New Holland), where he underwrote financing for construction and farming equipment.

He's also a veteran of the automotive financing industry, having worked on the underwriting team for Maserati Financial, a captive lender for Maserati and Ferrari dealerships. Additionally, Thomas spent 10 years as a manager at GM Financial.
Thomas joined Time Investment Company because he wanted the challenge of helping a smaller, family-run business grow, and to play a role in developing our new underwriting platform and credit policies.
His hobbies include golfing and spending time with his two children. Which, as it happens, often includes golfing. 
For Thomas, Integrity is the TIC Core Value that resounds with him most. 
"When I was underwriting loans in the auto finance world, I saw a lot of fraud perpetrated by the customers and some unethical things perpetrated by the auto dealers," he says. In contrast, leaders in the banking industry taught him the importance of integrity – and the power of a clear audit.

"I strongly believe in protecting the customer from abuse and following all the lending regulations," says Thomas. Which is why we at TIC wanted him aboard.