We are people helping people
We pride ourselves on the excellence of our team. We are consumer finance experts with a passion for helping others.
Board of Directors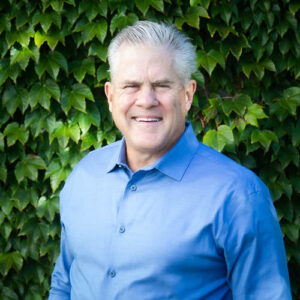 Chief Executive Officer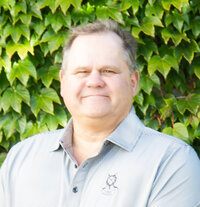 President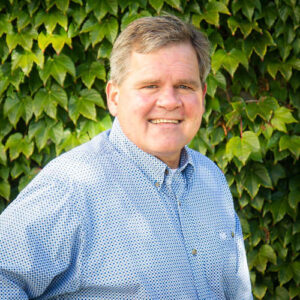 Vice-President, Director of Business Development
Regional Sales Managers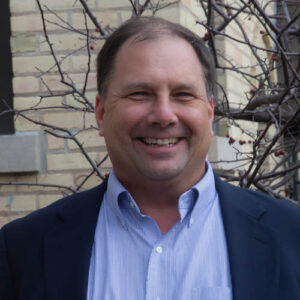 Regional Sales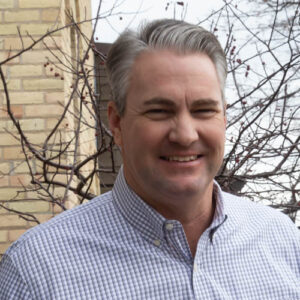 Regional Sales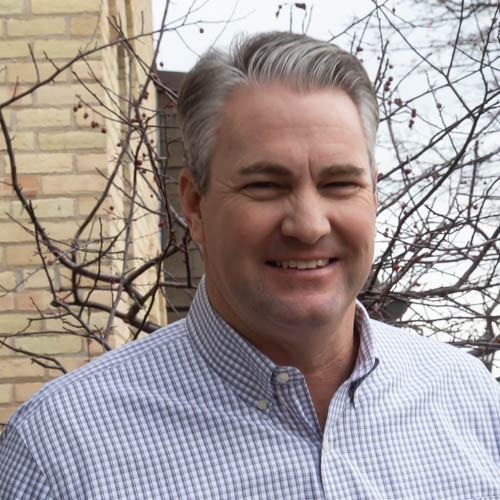 Mark Willis
Regional Sales
With more than 30 years of financial services experience, Mark Willis is a proven, successful leader with a long, winning track record of results in finance, business, and home improvement.

Mark joined TIC in 2021 after being referred by Mike Farrell. A driven self-starter, Mark came to Time Investment Company having achieved years of success as a self-employed consulting and sales professional.

He served as a product sales and solutions manager at Toshiba and was Vice President of Store Operations and Product Management at Axcess Financial. Prior to that, Mark had more than a decade of successful management at Walmart, where he last worked as Senior Director of Category Management, Strategy, and Product Development.
His hobbies include playing golf and making home improvements. He has a bachelor's in business/corporate communications from Abilene Christian University and an MBA in Management and Operations from Babson F.W. Olin Graduate School of Business. 
The cove value that particularly strikes a chord with Mark is Service. "It's all about taking care of our dealers," Mark says.