We are people helping people
We pride ourselves on the excellence of our team. We are consumer finance experts with a passion for helping others.
Board of Directors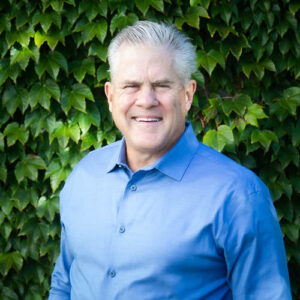 Chief Executive Officer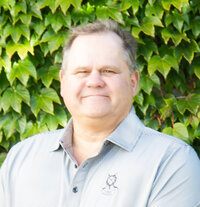 President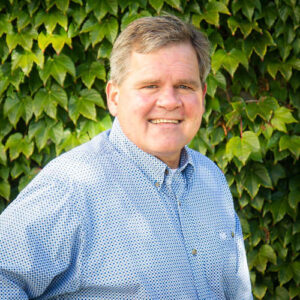 Vice-President, Director of Business Development
Regional Sales Managers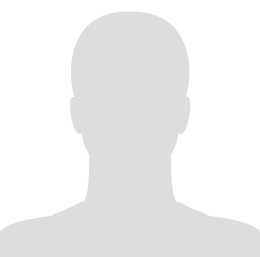 Regional Sales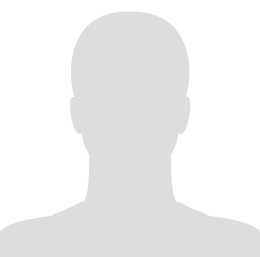 Regional Sales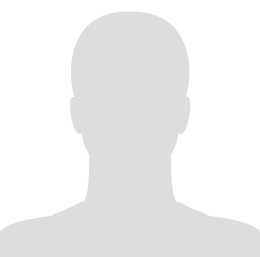 Regional Sales
David Bocian
Regional Sales
David brings more than 30 years of professional experience in both the home improvement and consumer finance industries, making him an ideal match for the Time Investment Company and our customers. Over the years, David has worked with national lenders on both sides as a dealer and as a sales representative.

Prior to joining TIC in January 2022, David was an accomplished operation and finance manager with solid skills in consumer finance, sales, and marketing. He came to us from his position as business development manager at Veracity Strategic Business Solutions in Tampa, Florida. Before that, David was the Director of Sales and Business Development Manager at Castle Credit in Chicago. He also worked for 11 years as the VP of Operations at FJB Associates in Berlin, Connecticut. 
David chose to come work for us here at Time Investment Company when he got a surprise call from a recruiter asking if he would be interested in joining the company. "I was so impressed after the first Zoom call with Mike, Tom, and John. Their knowledge of the industry from the dealer's perspective fascinated me."

His favorite hobbies include family time with his wife of 25 years and 3 sons. He also enjoys golfing and watching Steeler Football games.  
The TIC Core Value that is most important to David is Integrity. He holds a BA in Political Science and Government from Assumption University.