We are people helping people
We pride ourselves on the excellence of our team. We are consumer finance experts with a passion for helping others.
Board of Directors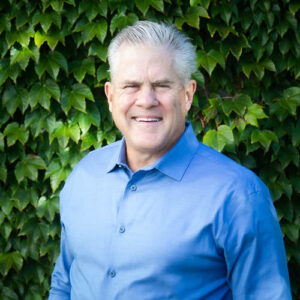 Chief Executive Officer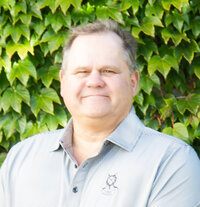 President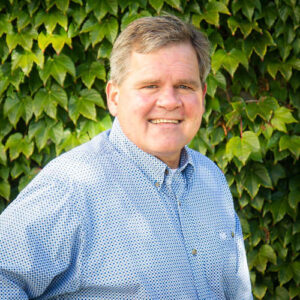 Vice-President, Director of Business Development
Regional Sales Managers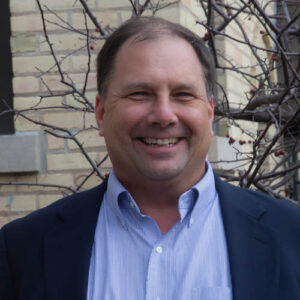 Regional Sales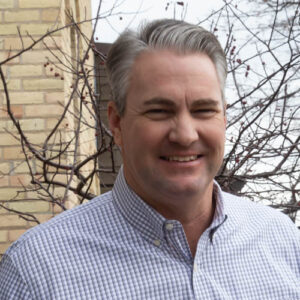 Regional Sales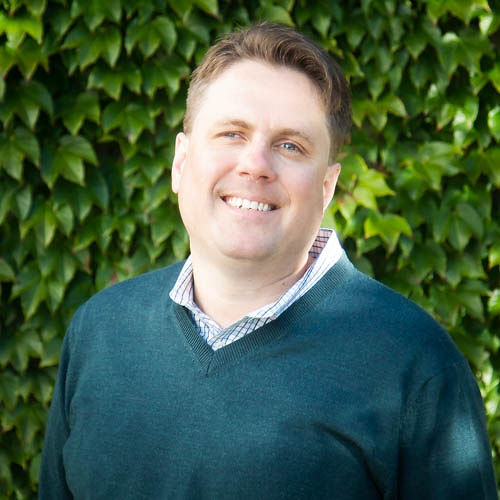 Jonathan Gelhaus
Chief Information Officer
As Time Investment Company's chief technologist, Jon has more than two decades of information technology experience in the consumer finance and commercial insurance industries. His career focus is on leading effective digital transformation and leveraging technology to create more efficient business workflows. Over the years, Jon has held roles in data security, infrastructure, data warehousing and business intelligence, application development, compliance, and information security. 
Prior to joining TIC in 2021, Jon held C-level roles in a private equity-owned consumer finance company where he was a key member of a management team driving double-digit year-over-year growth which ultimately led to a successful sale of that business and a profitable exit for the PE firm. 
In 2021 he joined TIC's leadership with a focus on personal relationships that drive success, not only for our company but also for our dealers and contractors.
Jon's hobbies include touring the country on his motorcycle, traveling, baking, and camping with his wife of 23 years and 3 young adult children. He lives in West Bend.

His favorite TIC Core Value is Generosity. 
"It is not enough to only be successful," says Jon. "You also need to use that success to make your community a better place to be." Jon is committed to fostering and nurturing personal relationships that drive success not just for TIC, but also for our dealers and contractors.