We are people helping people
We pride ourselves on the excellence of our team. We are consumer finance experts with a passion for helping others.
Board of Directors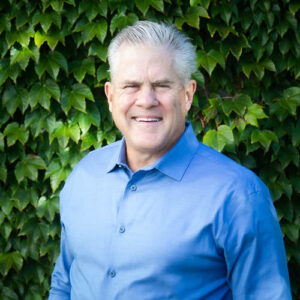 Chief Executive Officer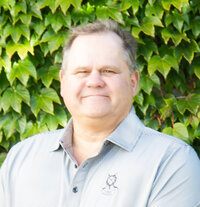 President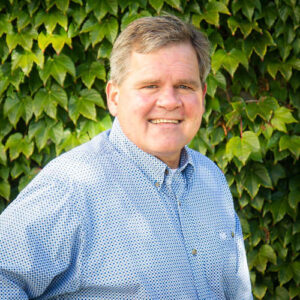 Vice-President, Director of Business Development
Regional Sales Managers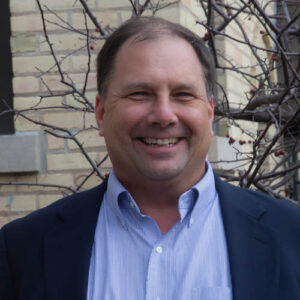 Regional Sales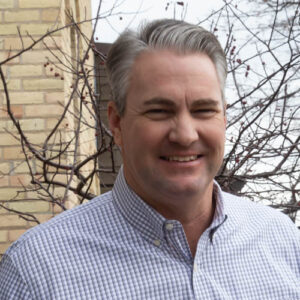 Regional Sales
Mary Kelly
Senior Manager, Customer Care
Mary came to TIC after serving as a Customer Service Team Leader at Alta Resources in Neenah, Wisconsin, where she worked for Johnson & Johnson, Kellogg's, and Purina Pet Care. Before that, was also the Sample Department Manager for the County Materials Corporation, where she experienced driving standard operating procedures as a production foreman. For six years, Mary also ran her own business as a personal chef. 
Mary joined TIC because she was ready and excited to move forward with her career in a new industry.
Mary's hobbies include crocheting, watching movies, going to farmer's markets, and walking.
Our core value that resonates with Mary the most is Fun! "When the workday gets long, a bit of laughter makes the time go by," she says.