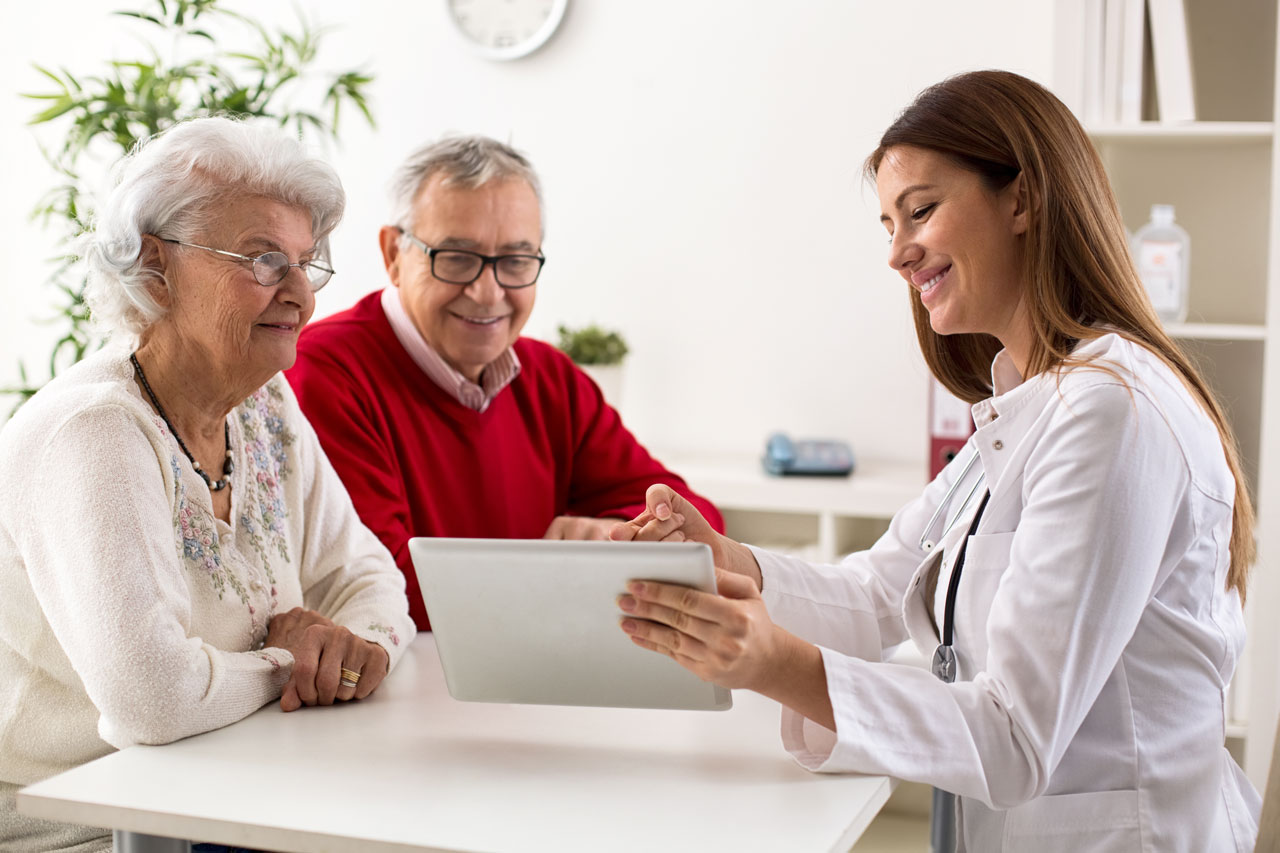 Apply Now
How We Can Help You Reach More Clients
The best part about having a roofing company is that it's recession-proof and an integral part of home improvement. That being said, whether you specialize in installing new roofs, roof replacement, or roof repair, it's not always easy to strike a profitable deal with your clients.
However, there's a solution – by partnering with Time Investment and opting for our roof financing service, you can give your clients the option to pay with monthly payments.
This, in turn, allows our partner businesses to capture a bigger portion of the market and enjoy more sales.
We'll take care of the entire process, giving you time to focus on scaling your business and doing what you do best.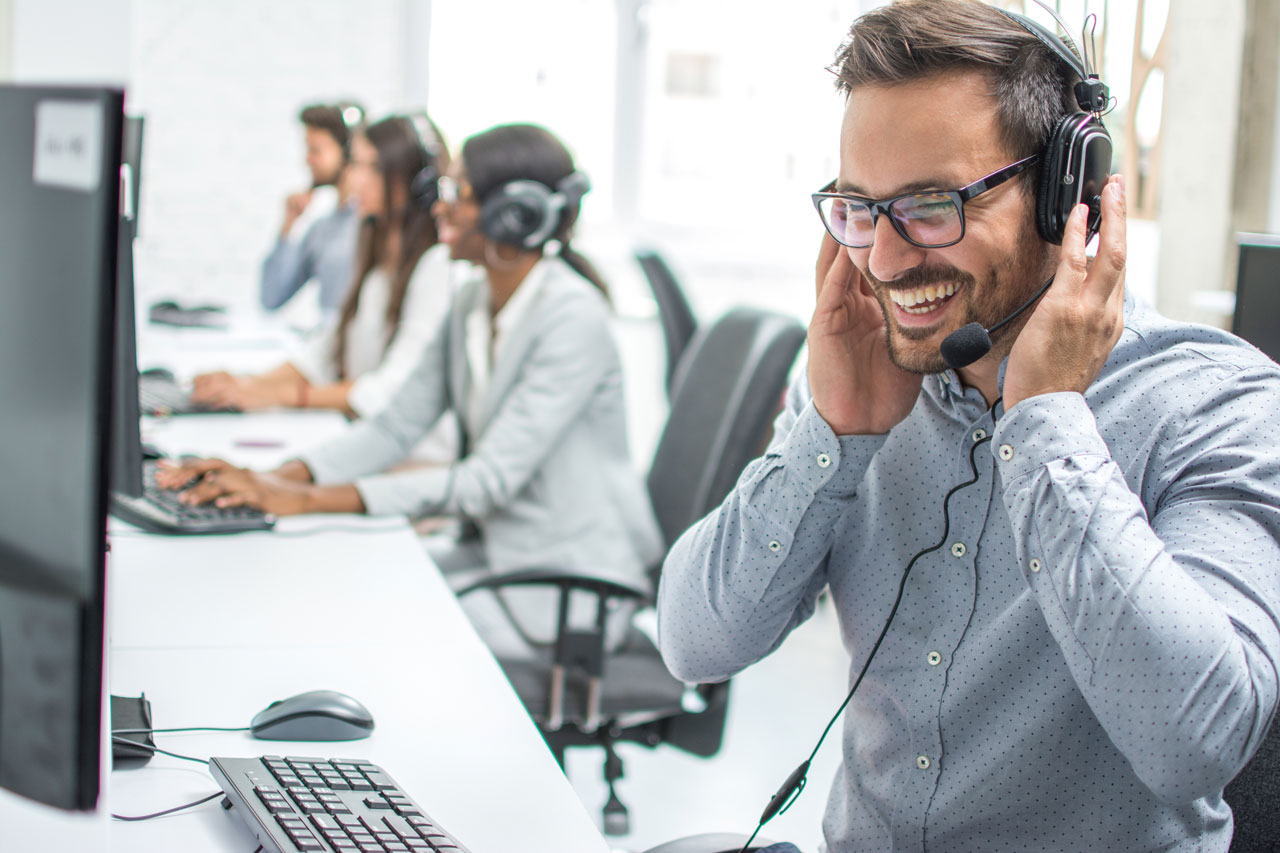 Apply Now
Why Choose Time Investment
Here are a few promising reasons to choose Time Investment:
1. Quick application processes and high approval rates for loan amounts for home improvement projects
2. Personal one-on-one training for your staff members
3. Custom TIC application that meets your special needs
However, the unique selling point of Time Investment isn't our financial products, but the overall experience that we strive to deliver to our partners (clients) and distributors (loan lenders).
Being a family-owned business, we've always believed in cultivating long-term relationships, be it with our partners or distributors.
But how do we develop and strengthen these relationships? That's where our top-notch customer service comes into play. We go above and beyond to make sure that we deliver the most personal experience by assisting our partners in any way possible.
Interested in learning more? Feel free to reach out and we'd be happy to answer any questions.