We are people helping people
We pride ourselves on the excellence of our team. We are consumer finance experts with a passion for helping others.
Board of Directors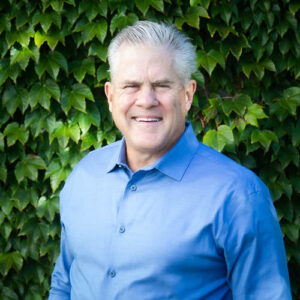 Chief Executive Officer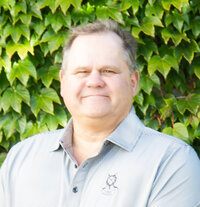 President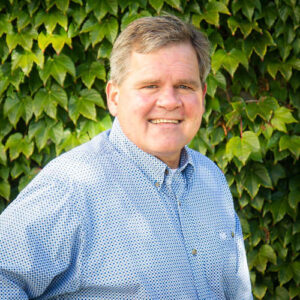 Vice-President, Director of Business Development
Regional Sales Managers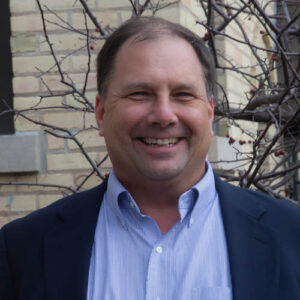 Regional Sales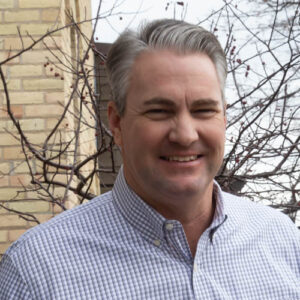 Regional Sales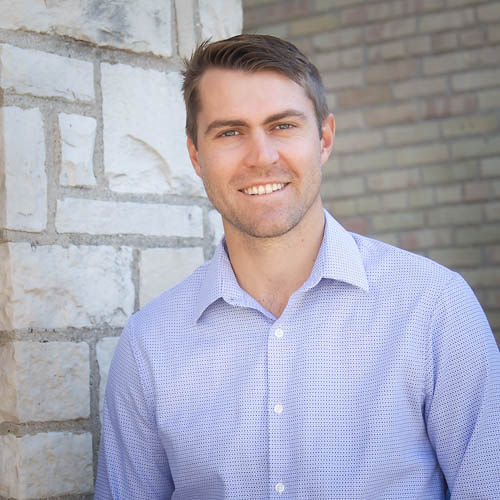 Zachary Hafeman
Concierge Manager
Zach started working at Time Investment Company ever since he graduated from high school 12 years ago. He started out at the company working seasonally while playing Junior A hockey, and then later doing customer verification calls, collections, and cash management duties to learn the business. He continued to work with us while attending college.

Once he graduated, he joined the company full-time, working in the Dealer Services Department. He then took on TIC's first inside sales position as New Client Growth Strategist and worked in that capacity for three years before being promoted to Concierge Manager in 2022.

Zach enjoys playing golf, and hockey, watching TV shows and movies, spending time at the lake, and watching Packer games. 
Integrity is the TIC Core Value that he holds as the most crucial. "I find it the most important to always be upfront, truthful and trustworthy with not only business customers but also with everyone I interact with on a daily basis," he says.