We are people helping people
We pride ourselves on the excellence of our team. We are consumer finance experts with a passion for helping others.
Board of Directors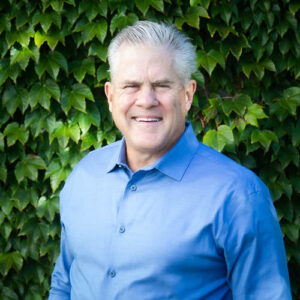 Chief Executive Officer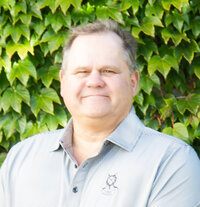 President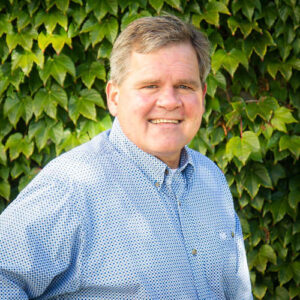 Vice-President, Director of Business Development
Regional Sales Managers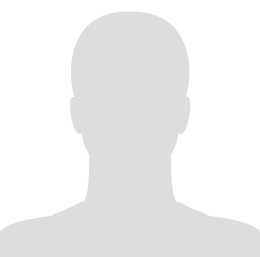 Regional Sales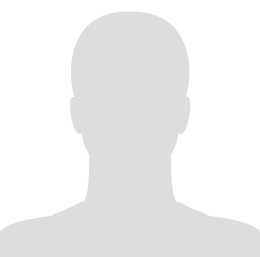 Regional Sales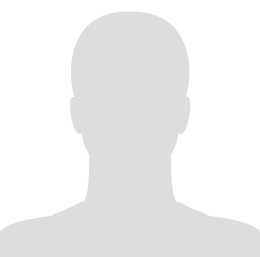 Regional Sales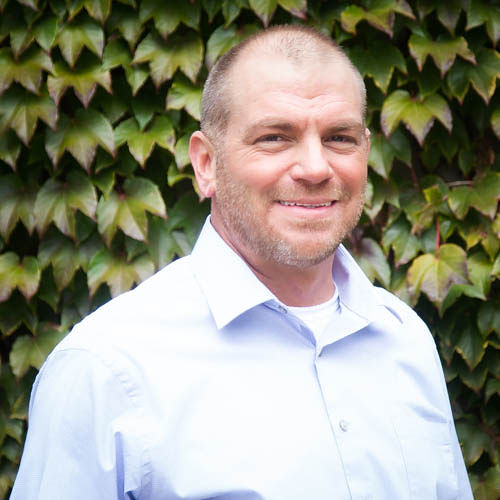 Todd Figard
Director of Servicing/Chief Compliance Officer
Todd has more than 20 years of leadership and management experience in the credit and collections field. He has diverse experiences managing a variety of portfolios and debt types, including auto loans, personal loans, medical debt, utilities, credit card collections, and government debt. He has a proven track record of maximizing recoveries of delinquent and charged-off debts.

Todd joined the Time Investment Company after meeting with the owners and senior leadership and noticing and seeing that our vision and values aligned with his own. He enjoys working with others and working for a company that values people and relationships above everything else. Prior to joining TIC in 2018, Todd worked in a variety of collections and operations roles for Van Ru Credit Corporation, culminating in more than a nine-year stint as general manager. 
Outside of work, Todd enjoys outdoor activities such as hiking, biking, and swimming. He also enjoys stargazing, traveling, and putting his Nikon P900 camera to good use. A lifelong learner, Todd enjoys listening to audiobooks and podcasts on business, success, spirituality, theology, health, and anything else that will help to learn and to grow as a person, and better serve his family, community, business associates, and customers.
Todd's favorite of the TIC Core Values is Integrity.  "Integrity and Trust are the foundation that other values rest upon," says Todd. "True integrity isn't always popular or convenient, but it is the path I have chosen."