We are people helping people
We pride ourselves on the excellence of our team. We are consumer finance experts with a passion for helping others.
Board of Directors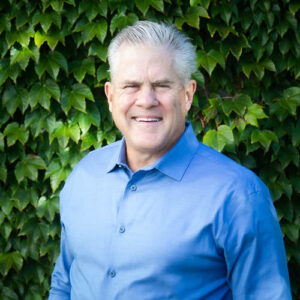 Chief Executive Officer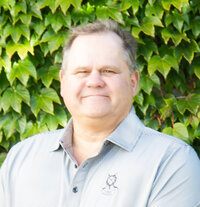 President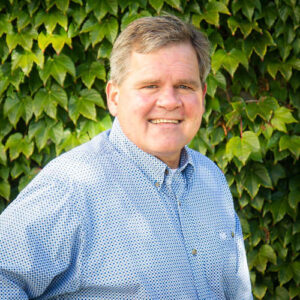 Vice-President, Director of Business Development
Regional Sales Managers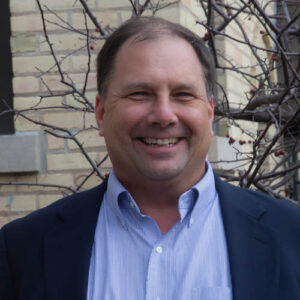 Regional Sales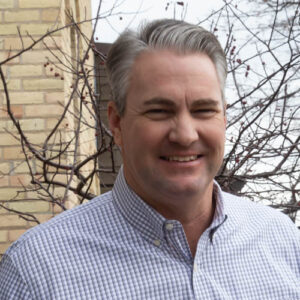 Regional Sales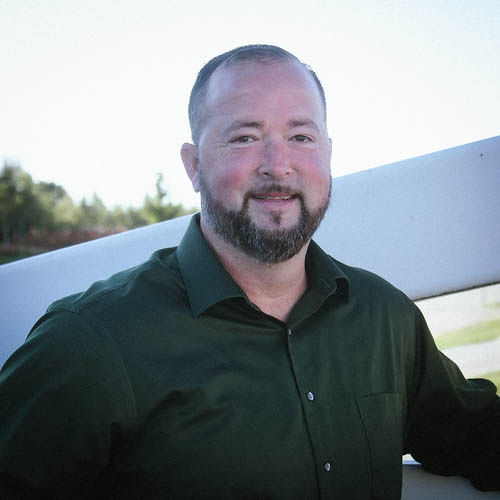 Michael Blue
Senior Manager, Collections
With 25+ years of call center experience and two decades in collections, Michael has a strong track record of leading teams to increase recoveries on multiple portfolios such as out-of-statute debt, credit cards, medical, auto, and private and government student loans.
Michael comes to TIC after more than 20 years of working in a corporate environment.  Prior to joining TIC in 2019, Michael served as the Extended Business Office Manager at State Collection Service. Prior to that, he spent nearly 14 years at the Van Ru Credit Corporation as a collector, supervisor, collection manager, and assistant general manager.

"I love all the people that I work with and the family atmosphere," he says of the Time Investment Company. "TIC has become my second family and the company focuses on its core values. This company is full of smiles and is a fun place to work!" he says.
Michael enjoys spending his free time with his family and outdoors camping, riding ATVs, and fishing. He feels that he can never get enough sun.
The TIC Core values that he best relates to is Excellence: "I am committed to setting high expectations for myself and my staff to maximize recoveries and minimize delinquency," says Michael.