We are people helping people
We pride ourselves on the excellence of our team. We are consumer finance experts with a passion for helping others.
Board of Directors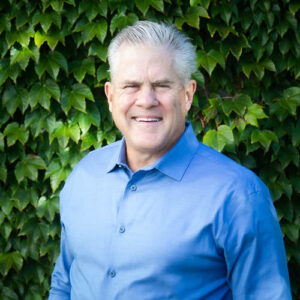 Chief Executive Officer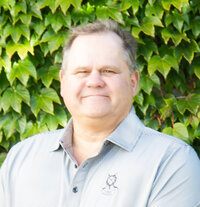 President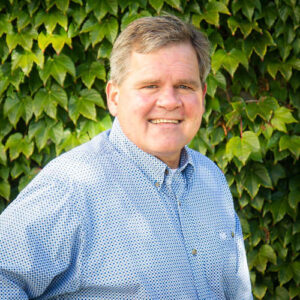 Vice-President, Director of Business Development
Regional Sales Managers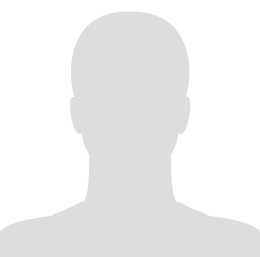 Regional Sales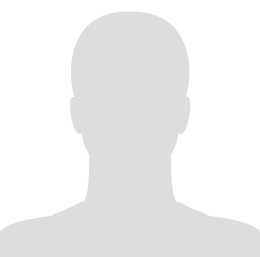 Regional Sales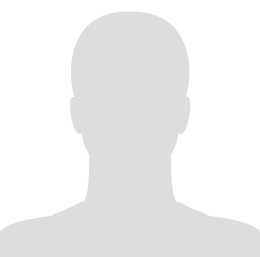 Regional Sales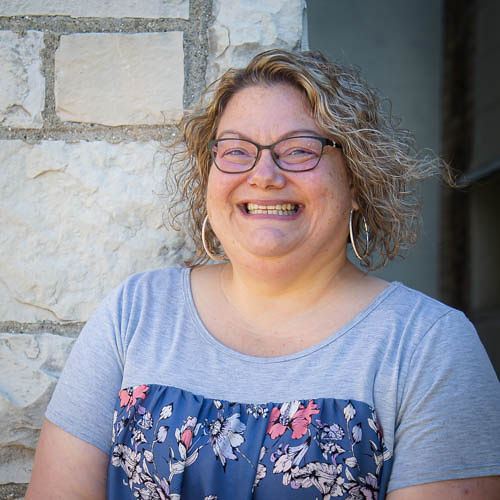 Wendy is a veteran with the Time Investment Company. She started in 1999 at our collections desk and was soon promoted to dealer services. Later in her tenure at TIC, she did underwriting and management. Twenty-three years later she is working in dealer concierge, providing outstanding customer service to our dealer clients.
Wendy chose to join TIC while she was working in a daycare facility. A friend working here told her to apply… and the rest is history!
Her hobbies include watching her children play sports, spending time with her family, and traveling.
The TIC Core Values she cherishes the most is Fun. "Don't you want to come to work and love your job and the place you work for?" she asks. With the fun aspect, you are not just clocking in, doing your job, and going home. You're making new friends, loving your job, and all while having fun!"