We are people helping people
We pride ourselves on the excellence of our team. We are consumer finance experts with a passion for helping others.
Board of Directors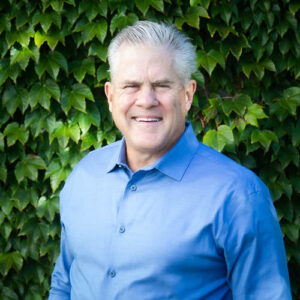 Chief Executive Officer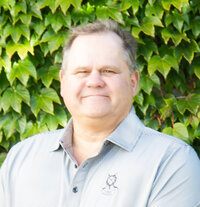 President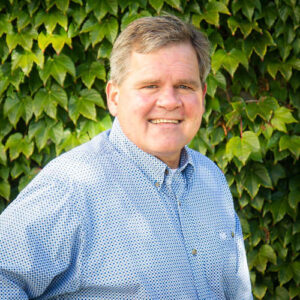 Vice-President, Director of Business Development
Regional Sales Managers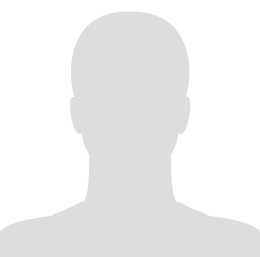 Regional Sales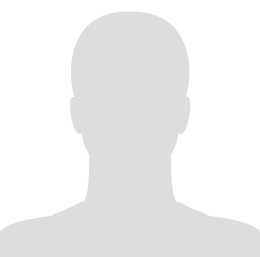 Regional Sales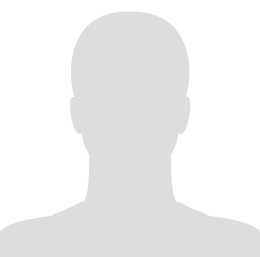 Regional Sales
Jamie spent over 15 years in various roles at Bank of America, culminating in a four-year tenure as Director, Global Principal Investments Finance. In that role, he served as the chief financial officer for BAML Capital Access Funds, where he supported the firm's growth from $175 million to $1.2 billion in commitments. 
He then spent several years as Accounting Director at GMR Marketing before joining the Time Investment team.

Jamie joined TIC because he likes the indirect lending/consumer finance industry, and he likes the culture at our company. 
Jamie holds a Master of Business Administration Degree from the University of Chicago.

His hobbies include cooking, hurling, and watching his daughter play sports.
The TIC Core Value of Excellence holds a special place in Jamie's heart.: "I am always trying to improve and make things better," he says.