We are people helping people
We pride ourselves on the excellence of our team. We are consumer finance experts with a passion for helping others.
Board of Directors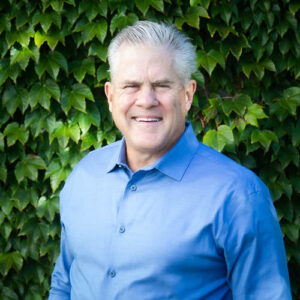 Chief Executive Officer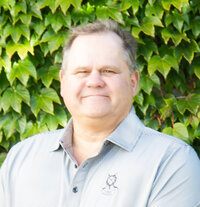 President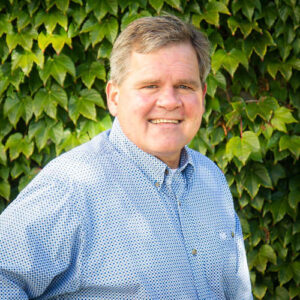 Vice-President, Director of Business Development
Regional Sales Managers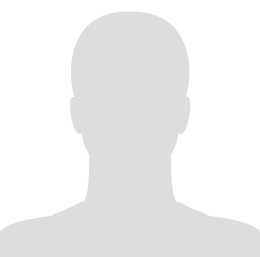 Regional Sales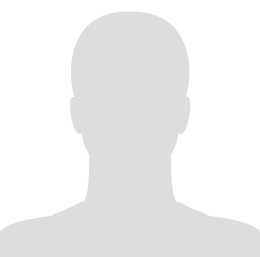 Regional Sales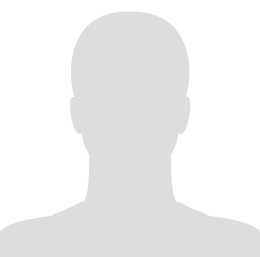 Regional Sales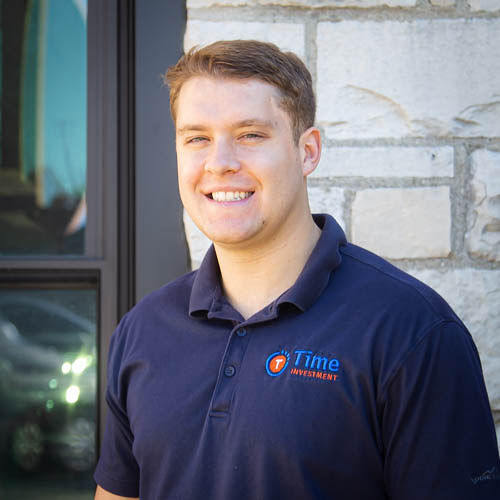 Joe Peplinski
Concierge III Lead
Joe worked his way through college as Junior Golf Coordinator for the Mary Hafeman Golf Experience in Mequon, Wisconsin. After graduating in 2019, Joe joined TIC as an inside sales representative. He has since been promoted to Concierge III Lead, where he strives to provide best-in-class service to our valued dealer clients.

Joe saw the opportunity at TIC as a great experience to start at a finance company and build his resume. He holds a degree in Business Management and Marketing from Edgewood College. 
His hobbies include playing sports and traveling. Of all the Core Values at TIC, Joe likes to focus on Service and Excellence. "The company is all about relationship building and being a team player," he says. "We are all working together to achieve our goals. I believe this sets us apart from most finance companies. We have that personal touch instead of hearing an automated voice. You will be able to talk to a real person and go over anything in regard to an account."