We are people helping people
We pride ourselves on the excellence of our team. We are consumer finance experts with a passion for helping others.
Board of Directors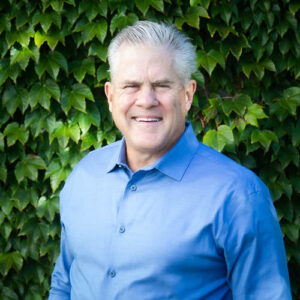 Chief Executive Officer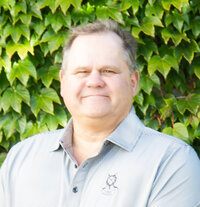 President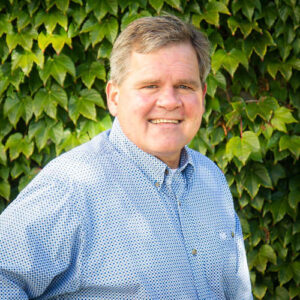 Vice-President, Director of Business Development
Regional Sales Managers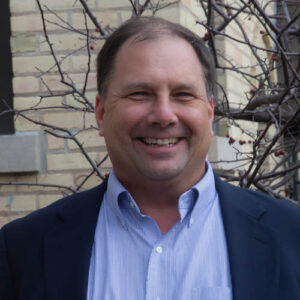 Regional Sales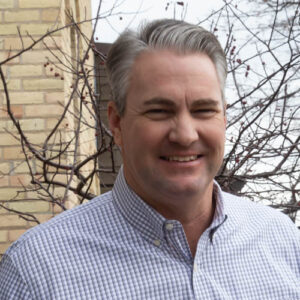 Regional Sales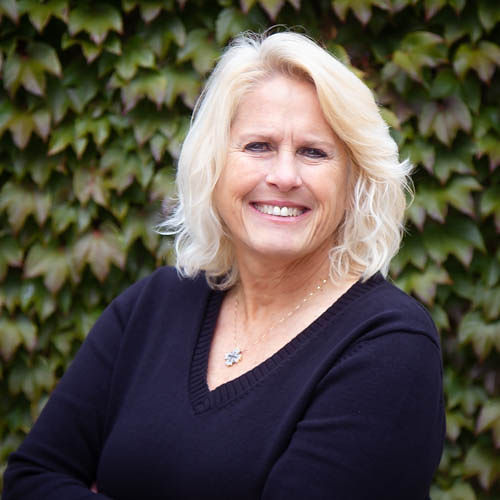 Sara Hafeman
Director of Marketing and Sales Support
Sara came to the Time Investment Company from the hospitality industry, where she spent 15 years honing her sales and customer service expertise in a variety of positions, culminating in her role as Director of Catering at Marriott Hotels. She joined TIC in 2011, just as the company was set to expand, and needed someone with a deep background in sales and customer service like hers.

That background soon led her into new roles with TIC, including sales support, marketing, and management. 
Sara enjoys outdoor activities like hiking, golfing, relaxing by the lake and loves traveling with family. 
Of the TIC Core Values, Sara finds the most resonance with Service. "My whole career has been built around serving my customers and building their trust so they know, no matter what, I will take care of them," she says.