We are people helping people
We pride ourselves on the excellence of our team. We are consumer finance experts with a passion for helping others.
Board of Directors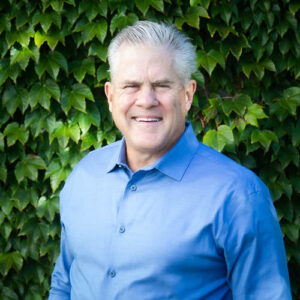 Chief Executive Officer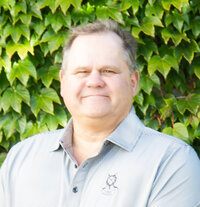 President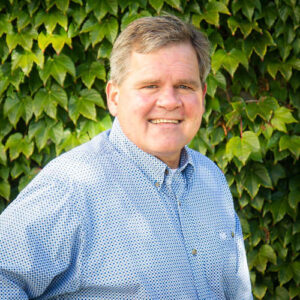 Vice-President, Director of Business Development
Regional Sales Managers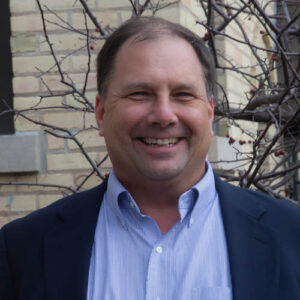 Regional Sales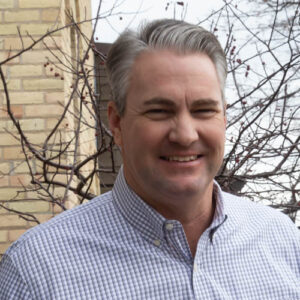 Regional Sales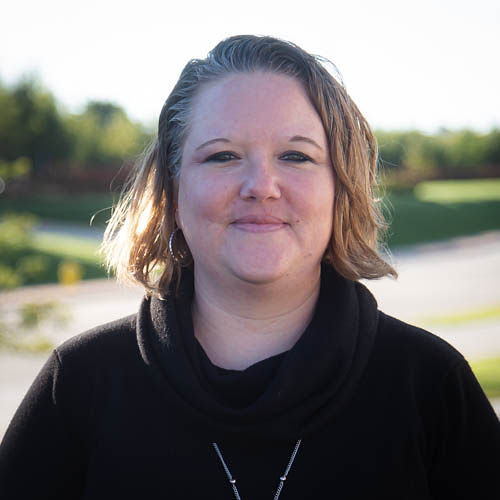 Toni Steldt
Loan File Manager
Toni comes to TIC with a strong background in customer service in a variety of contexts – from waitressing to manufacturing.
She chose to join us at Time Investment Company because of our focus on employees and providing them room for growth.  
Outside of the office, Toni's hobbies include camping with her family, having bonfires in the backyard, and motorcycling.
Toni relates most to the TIC Core Value of Fun. "I believe laughter is the best medicine," she says.