We are people helping people
We pride ourselves on the excellence of our team. We are consumer finance experts with a passion for helping others.
Board of Directors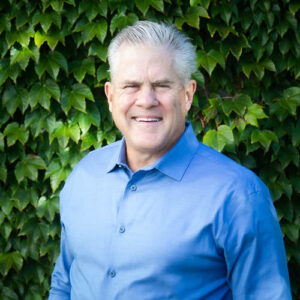 Chief Executive Officer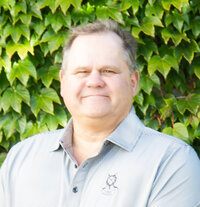 President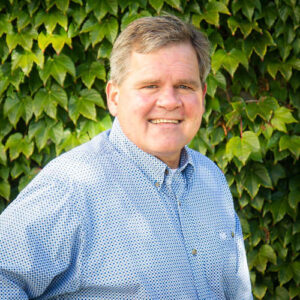 Vice-President, Director of Business Development
Regional Sales Managers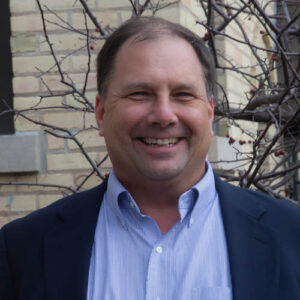 Regional Sales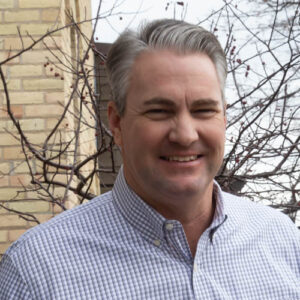 Regional Sales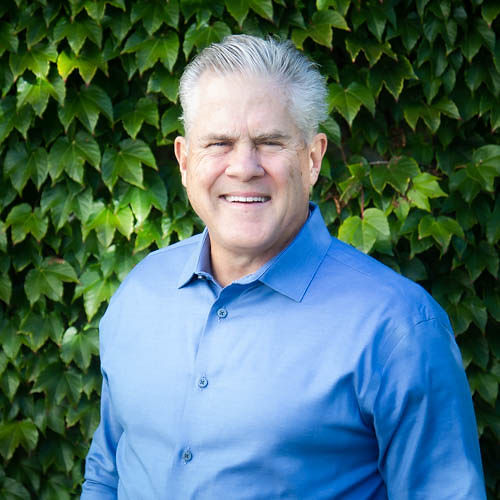 Mike Hafeman
Chief Executive Officer
As one of the original co-founders of the Time Investment Company in 1981, Michael Hafeman has a lifelong passion for entrepreneurship. After cutting his teeth working in collections for another consumer finance company in the late 70s, Michael realized that contractors and home improvement companies had a huge unmet need for a first-rate consumer finance company to work alongside with to help make their services affordable for middle-class customers.
"I felt there was a great need for a quality financing partner," Michael explains. "We would create success by building long-term beneficial relationships not just with contractors, but also with doctors, dentists, and anyone who provides services people need but can't always afford to pay cash for up front."
An expert both in consumer finance and life safety industries, Michael was the CEO of the Dallas-based MasterGuard Fire Safety Solutions, an international fire alarm wholesaler, from 1994 to 2000. 
His hobbies include spending time with his family, traveling, golfing, and exercising.
Michael relates most strongly to the TIC core value of "Fun:" There's a cherished poster hanging in the company conference room with a quote from Walt Disney saying, "it's kind of fun to do the impossible."
Michael loves what he does, and his energetic and infectious attitude helps make the rest of us love it, too.