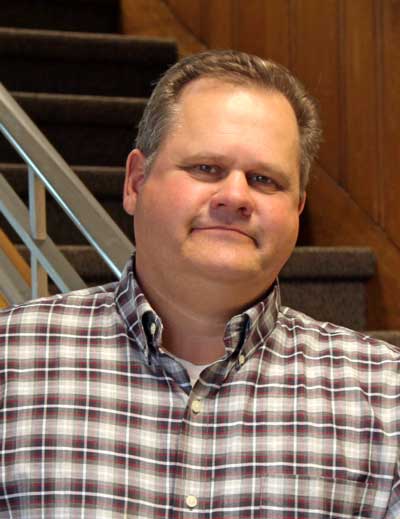 As the President of Time Investment, my primary responsibilities include client acquisition and retention as well as financial review and analysis. I work directly with our largest clients and review purchases, delinquency, charge-offs and profitability. I really enjoy creating a fun environment in our office and lead cultural initiatives with our staff.
I joined Time Investment in 1983 and started as an Operations Administer and eventually worked my way up to General Manager in 1987, Vice President in 1994 and President in 1998.
I enjoy working at Time Investment because of the people I work with every day and the people I communicate with daily. It's enjoyable talking and watching our strategic plan come to life with the staff at our company.
Outside of work, family life with the Hafeman's is never boring. We have a big family that likes to get together. My wife, Kate, and I enjoy working on our hobby farm with our horses, dogs and family. We also really enjoy time up in northern Wisconsin at our cabin on the lake.