We are people helping people
We pride ourselves on the excellence of our team. We are consumer finance experts with a passion for helping others.
Board of Directors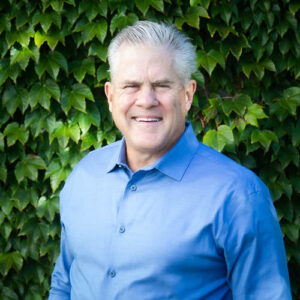 Chief Executive Officer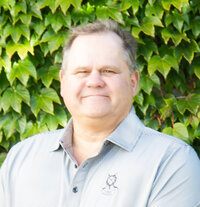 President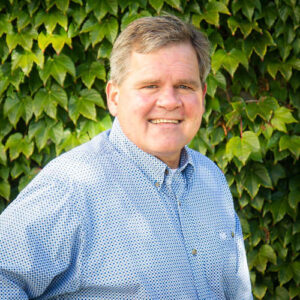 Vice-President, Director of Business Development
Regional Sales Managers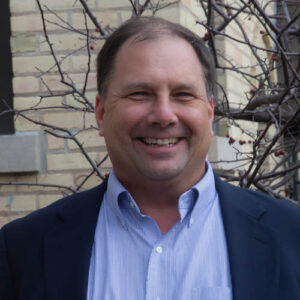 Regional Sales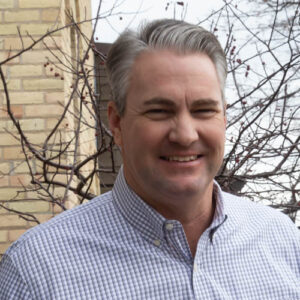 Regional Sales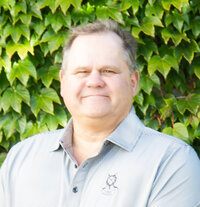 Tom Hafeman began his career working alongside his brother Mike, doing collections for another finance company. He then took a year off to caddie for his sister Mary, a pro golfer in the LPGA. (Mary won the Women's Eastern Amateur Tournament in 1981).  
Shortly after Tom returned to a more traditional career path, the Time Investment Company was born.
"My brother Mike dreamed of starting his own consumer finance company, and I was just along for a short ride," says Tom. Here I am, 39 years later, the President of the company, and living the American Dream!"
As a veteran of nearly 40 years with the company, Tom credits his success at TIC to the solid foundation in collections and sales that he and his brother developed over the years.
Outside of work, Tom has a passion for big game hunting and bowhunting and is active in wildlife management. He also enjoys traveling and spending time with his family.
As President of Time Investment Company, Tom played a big role in defining the company's five Core Values: Service, Excellence, Integrity, Fun, and Generosity, and strives to live them every day.