We are people helping people
We pride ourselves on the excellence of our team. We are consumer finance experts with a passion for helping others.
Board of Directors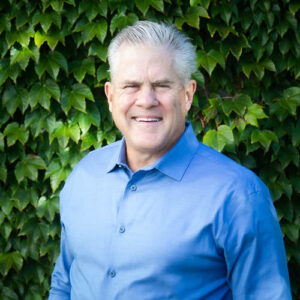 Chief Executive Officer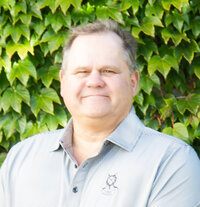 President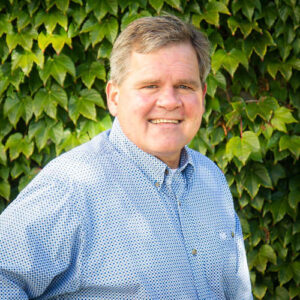 Vice-President, Director of Business Development
Regional Sales Managers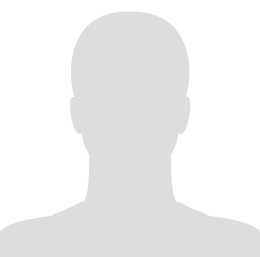 Regional Sales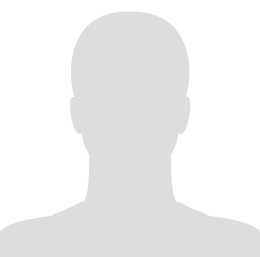 Regional Sales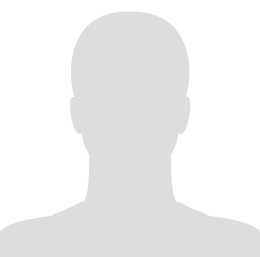 Regional Sales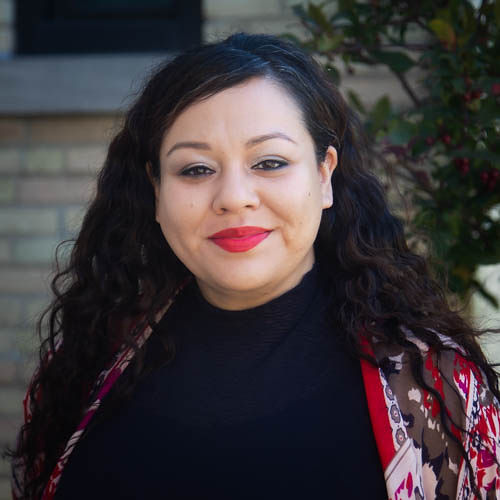 Monica Sabala
Concierge III
Monica Sabala has a passion for helping others. Which is what attracts her to work in customer care and collections. She now works in the Concierge office at TIC, an inside sales position, setting industry standards in the customer experience field.

She joined the Time Investment Company because it was "a great fit that offered flexibility, remote work, and the opportunity for growth."
Outside of the office, she treasures family time and sharing the love of the Lord.
TIC's core value that Monica relates to most is Excellence.
"Living a life of excellence is the standard. It's seen in everything -- attitude, preparation, and execution. To see it in my workplace is very motivating!"