We are people helping people
We pride ourselves on the excellence of our team. We are consumer finance experts with a passion for helping others.
Board of Directors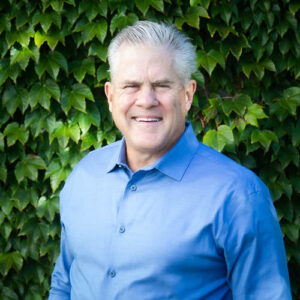 Chief Executive Officer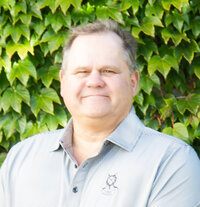 President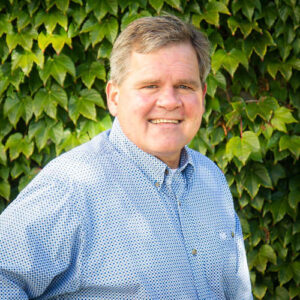 Vice-President, Director of Business Development
Regional Sales Managers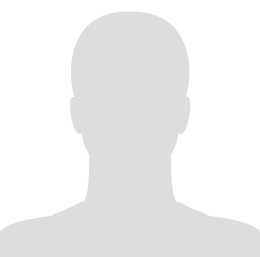 Regional Sales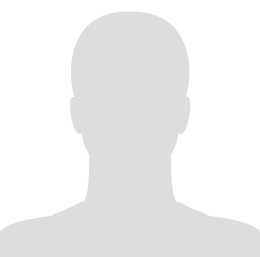 Regional Sales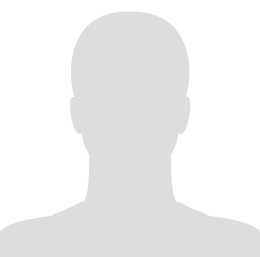 Regional Sales
Paul Worachek
Chief Credit Officer
With three decades of experience in the lending and credit industry, Paul is one of our newer leaders on the team. He joined TIC in May of 2022. "TIC has a terrific reputation in our industry and is a family-owned, values-based company," says Paul, and this reputation is part of what led him to join TIC as the Chief Credit Officer.  "This is the atmosphere and culture I enjoy, and our customers appreciate."

Paul's career has focused on credit underwriting, leadership, business development, risk management, and customer success. He enjoys creating a positive experience for customers and team members.

Prior to joining the Time Investment Company, Paul was Vice President of Lending at Marine Credit Union and Regional Vice President of Heights Finance Corporation. He holds a BBA in finance from the University of Wisconsin – Whitewater. 
Paul enjoys spending time with his family and friends. He especially enjoys the family cottage trips, annual family apple picking, trips to the Caribbean, and getting to as many Packers, Badgers, and Brewers games as possible. When he isn't working, you will find Paul outside enjoying a round of golf, going for a walk, or just working in the yard.
Paul's favorite of the TIC Core Values is Fun:

"Having fun at work is critical in making the other four Values thrive," says Paul. "We work hard each day striving for excellence, and it is important to enjoy the journey.'