We are people helping people
We pride ourselves on the excellence of our team. We are consumer finance experts with a passion for helping others.
Board of Directors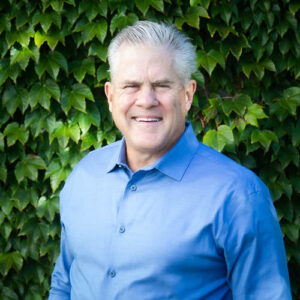 Chief Executive Officer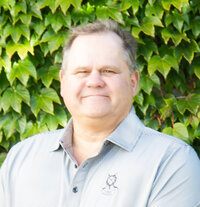 President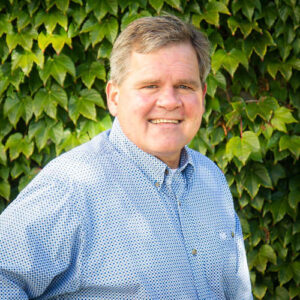 Vice-President, Director of Business Development
Regional Sales Managers
Regional Sales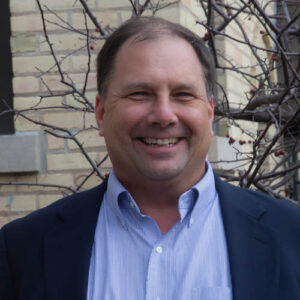 Regional Sales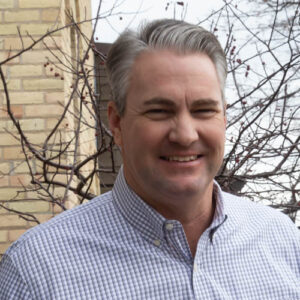 Regional Sales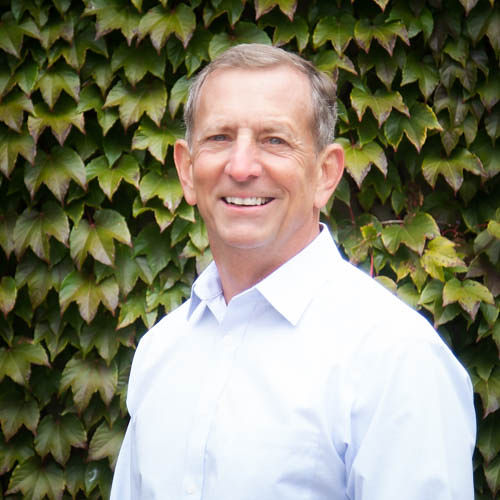 Mike Farrell
Chief Operating Officer
Mike Farrell came to Time Investment Company in 2017, for the opportunity to create unique company growth in the indirect lending industry. He has more than 20 years of experience in banking and commercial lending.

Prior to joining TIC, Mike was the managing director of BlueTrail Finance from 2015 to 2017.  Mike spent eight years as President, COO, and CFO of Axiom Bank in Orlando, Florida. Before that, he had a 19-year career at Fifth Third Bank, including experience in business development and finance roles. Mike holds a B.S.B.A. from the University of Dayton and an M.B.A. degree from Xavier University. 
His hobbies include cycling, golfing, and hanging out at the beach.
Mike's favorite of the TIC Core Values is Service. "I have always believed in building valuable relationships."