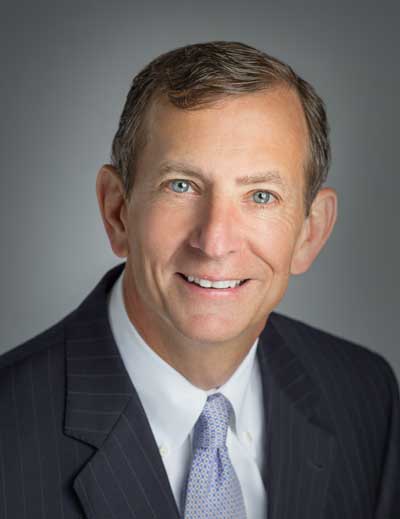 As the Chief Operating Officer, my primary responsibilities include strategic planning, conduit program, operations, and credit.
I joined Time Investment in 2017 after 20+ years in community and regional banks. My background includes key leadership roles in business development, financial management and operations.
I believe the FinTech industry needs a participant like Time Investment to provide common sense lending versus the typical black-box automated lending done by the large lenders.
My wife Kristii and I have four wonderful children. We live in the Orlando area and enjoy being able to get outside all year round. Biking, running and golfing are fun family activities while spending time at church and community service activities reminds us how blessed we are to live in this great country and that we need to give back to the community.