We are people helping people
We pride ourselves on the excellence of our team. We are consumer finance experts with a passion for helping others.
Board of Directors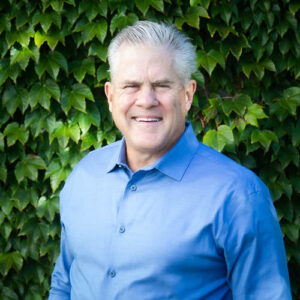 Chief Executive Officer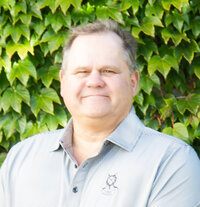 President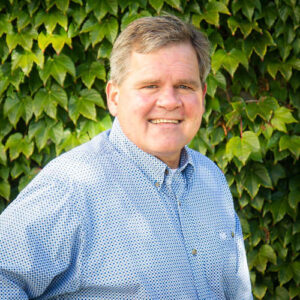 Vice-President, Director of Business Development
Regional Sales Managers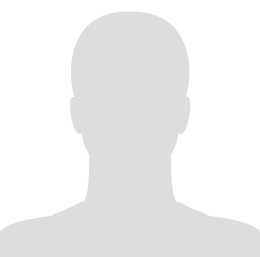 Regional Sales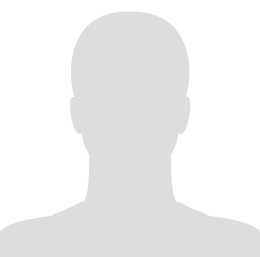 Regional Sales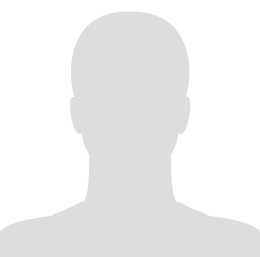 Regional Sales
Scott Austin
Regional Sales
Scott joined the Time Investment Company in 2018, having already amassed more than two and a half decades of experience in consumer finance sales. He started in the finance industry in 1991 as a collector with Green Tree Financial. Then he moved to Associates Finance Company in 1994. In 1998 he moved to the East Coast to work for Bankers First Mortgage Company as the Vice President of Home Improvement. He was also a director at Atlantic Financial and Assistant Vice President at Mariner Finance. 
Scott came to Time Investment Company because he saw an opportunity to make a big difference at a small company, helping us achieve our lending goals. 
He enjoys sports, hiking, and spending time with his family – especially his grandchildren.
Of all the core values at Time Investment Company, it is the value of Service that fits Scott the best. "I have prided myself on providing honest and clear customer service. I want my business partners to understand their needs are put ahead of the companies."