We are people helping people
We pride ourselves on the excellence of our team. We are consumer finance experts with a passion for helping others.
Board of Directors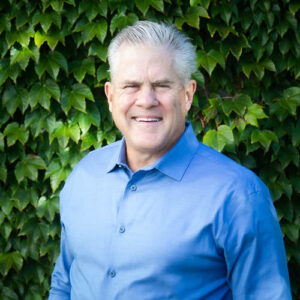 Chief Executive Officer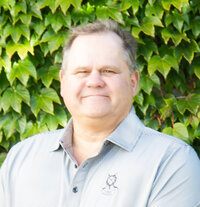 President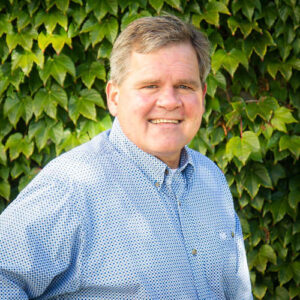 Vice-President, Director of Business Development
Regional Sales Managers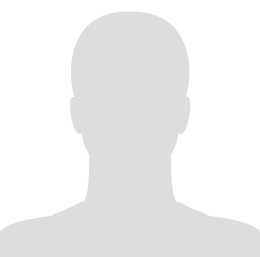 Regional Sales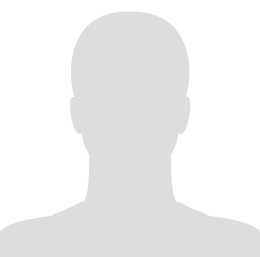 Regional Sales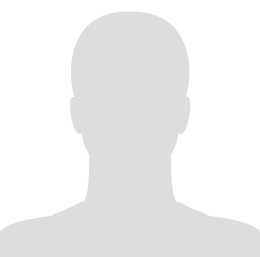 Regional Sales
Rachel worked in optical for four and a half years, honing her excellent customer service skills before joining us here at the Time Investment Company. 
She came to Time Investment Company after a current employee told her about working from home and how fun it was her work atmosphere. Rachel applied and we are tremendously happy to have her!
Rachel loves to play volleyball with friends and family, and sit on her patio with her children and neighbors. She also enjoys taking some time to hide in her room to watch Netflix.
Rachel relates to the TIC's Core value of Fun best as she said "I believe that in work or life you should always enjoy what you do. People are drawn to others that are having fun. I believe that fun is contagious".