We are people helping people
We pride ourselves on the excellence of our team. We are consumer finance experts with a passion for helping others.
Board of Directors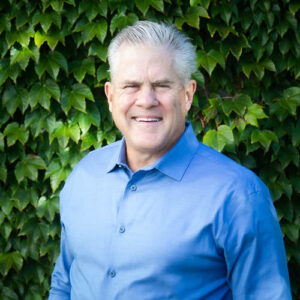 Chief Executive Officer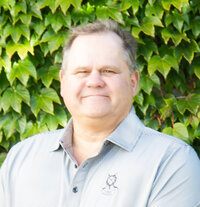 President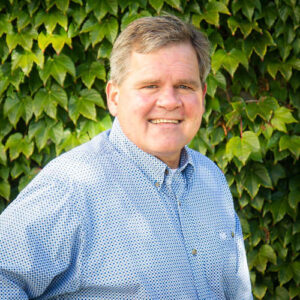 Vice-President, Director of Business Development
Regional Sales Managers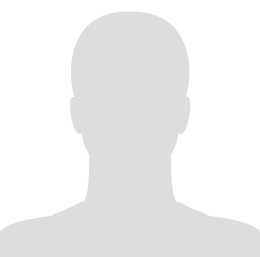 Regional Sales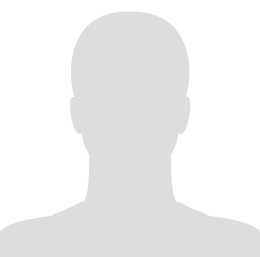 Regional Sales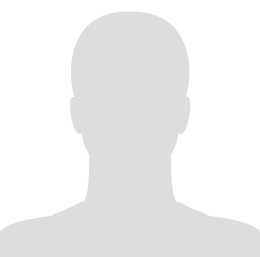 Regional Sales
Maribeth Bedford
Compliance Manager
With more than 30 years in the financial services industry, Maribeth is an experienced, hands-on, energetic financial services executive with a wealth of experience in financial services operations and compliance.

She started her career as a teller in 1982. Her employers noticed her talent, and she was soon running multiple branches and working with high-net-worth clients. Her career's primary focus has been on the compliance side of the business. In that capacity, Maribeth has dedicated years of compliance at regional and large banks, which led her to change her focus to freelance compliance consulting and supporting smaller banks. She has also worked on large projects such as compliance support through the development of an entirely new deposit system for a large bank and bank acquisitions.
When Maribeth spoke with TIC, she felt it would be a great opportunity and challenge to work with a smaller company to develop a robust compliance program in order to make a difference in the success of our company.
Maribeth's hobbies include running, cooking, playing cribbage, attending concerts, playing sports, and hosting parties. Maribeth feels that she relates to all the core values here at TIC: Service, Excellence, Integrity, Fun, and Generosity. "Each one meets a different expectation I have for myself, where I work and how I do my job every day."